Connected homes are gaining momentum in Spain: 1 in 4 already have a smart appliance
MADRID, 19 Jan. (Portaltic/EP) -
One in four Spanish homes already has a smart appliance, a trend that is gaining momentum among the youngest users between the ages of 18 and 34, and which seems to focus on washers and dryers ahead of other appliances.
This is reflected in the first Haier Report on connected household appliances in Spain, which shows the main consumption habits and the penetration of these products in Spanish homes.
Washing machines, dryers and washer-dryers are the most widespread smart home appliances, with a presence in half of Spanish homes that have one of these devices. Behind, are other products such as refrigerators or freezers (23%) and ovens (18%).
"We are heading towards a future in which it is more important than ever to have connected kitchens", commented Haier Europe's Director of Marketing in Iberia, who has focused on improvements in comfort and saving time and money they get.
In terms of knowledge, three out of four Spaniards say they know what a smart appliance is. Most of those surveyed (32%) define them as products that have an Internet connection or a WiFi network, although reference is also made to the fact that they are programmable (25%) or that they can be controlled with a smartphone (25%). .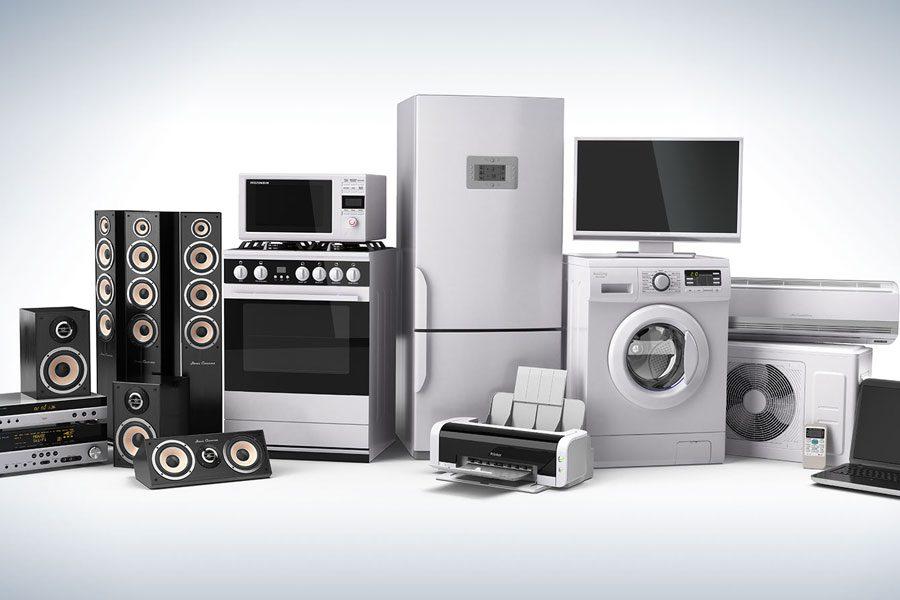 The Spanish also attach importance to the fact that these products adapt to the needs to help the user (21%), have autonomous functions without human intervention (16%) and represent savings in consumption (9%).
Energy saving is the most important feature of a smart appliance for Spaniards (66%), followed by a better quality of life (47%). They also take into account other qualities such as remote control (42%), extra functionalities (23%), security (22%), the best use of the product (21%) and problem solving (20%).
In relation to the purchase of smart home appliances, six out of ten Spaniards are influenced by the fact that the model is smart. Of this group, 11 percent plan to buy a connected model in the next twelve months, while the remaining 46 percent value the purchase in the medium term.
The use of the functions of smart home appliances is widespread, in fact, three out of four Spaniards already use or plan to use the different features of their connected home appliances.
More than a quarter of Spaniards already use a 'smartphone' or 'tablet' to control their household appliances or smart devices, with those under 49 making the most use.
The predisposition to control these products from the same 'app' is very high: almost seven out of ten would be predisposed to it. These data are reflected in Haier's hOn application, which already has more than 3 million registered users in Europe.
This Haier report shows that more than 40 percent of Spaniards would be willing to pay more for a smart appliance than for a conventional one.