Mobile Unlock Development History
Smartphones have been developed for almost everyone today, and every mobile phone is loaded with a large amount of user usage information and personal information, and even Alipay invoices and wealth information such as linked bank cards. Your phone is a private business card, and once your "business card" falls into the hands of others, all your information will be exposed.
Development of Release Technology
To protect the privacy of personal information, mobile phone security lock is a function essential, today let's review the development process of unlocking mobile phone.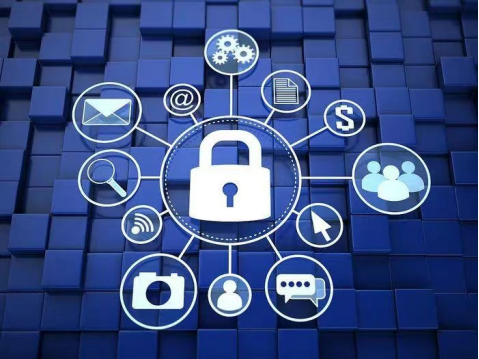 Dswipe H acia la D< strong>right
The first is the first lock screen unlock mode, swipe right to unlock, which was used in the original iPhone, but has no security features, just to prevent users from touching it by mistake.
Password and Gesture Release
The second generation of unlock mode is the four-digit number and nine-square grid of the era of 3G mobile phones. This is also the first unlock mode on smartphones that protects privacy and security. Among them, Apple mobile phones were first equipped with a four-digit unlock mode, and the nine-square grid pattern unlock was the first to be installed on Android models. At that time, most mobile phone passwords were relatively "simple", so 0000, Z-shaped passwords, L-shaped passwords must have been used by many people.
Liberation de Hfootprints D actillary
The third-generation unlock mode is the conventional unlock that has been used so far: the fingerprint unlock. The first support for mobile phone fingerprint unlock is the Motorola Atrix 4G model launched by Motorola, launched in early 2011, but the fingerprint unlock function at this time is not perfect, requiring users to swipe fingers to wake up the phone, because it is not convenient and even rejected by many people. The first Android model with fingerprint unlock is HTC One MAX, whose fingerprint unlock method is fingerprint recognition, but the market response is not very good. The first truly successful fingerprint unlock phone is the iPhone 5S, which uses a positive pressure sensitive fingerprint recognition function, which is highly sensitive and well received by users.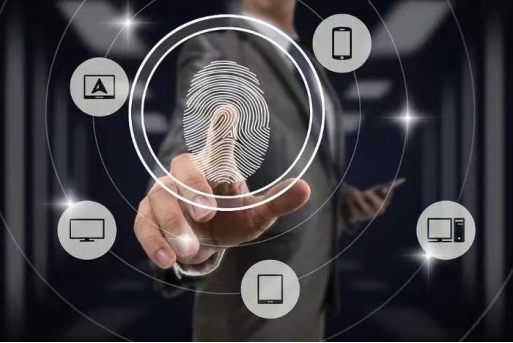 Liberation de Rrecognition F acial
The current unlock mode at the forefront of the times, that is, the unlock mode fourth-generation real, is facial recognition unlocking. This function was first installed on the iPhone X, released in 2017. From a technical point of view, it is relatively mature, and there will be no misidentification of photos as real people; But there are still certain flaws, such as the twins being able to trick the facial recognition system into opening their brothers/sisters' phones. By the way, Huawei also adopts a facial recognition system, and the core technology is developed by Huawei self-developed.
Honor Magic 5 Pro
Speaking of which, we have to mention the new Honor Magic 5 Pro released by the Chinese brand Honor, which is not only equipped with 3D structured light facial recognition technology, but also It also has fingerprint recognition function. The phone's 3D structured light facial recognition recognizes faces before the phone is unlocked to ensure the safety of the phone. In addition, Honor Magic5 Pro also adopts short-range fingerprint recognition technology, which can respond quickly and take up less space and is not disturbed by external light. In short, HONOR Magic 5 Pro release provides users with a fast and secure unlocking experience that can be activated at any time while using it.