How to Do Wholesalers Shipping
Are you a wholesaler struggling to manage your shipping process? Do you lack the resources to handle the shipping of your products effectively? Being a wholesaler, shipping is one of the most crucial aspects of your business, as it is the only way to get your products to the customers on time. To run a successful wholesale business, you need to have smooth and efficient shipping processes. In this blog post, we will be discussing six tips to help you streamline your shipping process and provide an exceptional customer experience.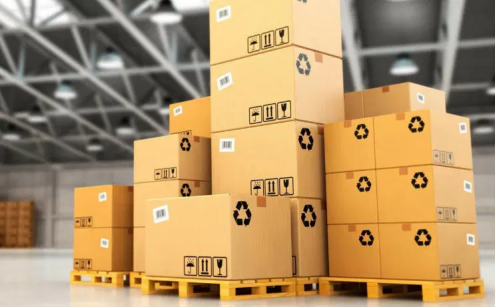 6 Tips for Wholesalers Shipping
Plan your Shipping Strategy
Planning your shipping strategy is critical for a smooth shipping process. You need to ensure you have sufficient resources in place to handle the order fulfillment process smoothly. Determine how you will package and label your products and decide on your preferred carrier. Planning your shipping strategy in advance saves time and effort and ensures a seamless experience for your customers.
Invest in Tracking Technology
One of the most significant pain points for customers is knowing when their package will arrive. Therefore, it's essential to invest in tracking technology to provide customers with real-time updates on their shipments. Tracking technology also helps you identify and fix any shipping issues that might arise, leading to better customer satisfaction.
Offer Multiple Shipping Options
Different customers have different shipping needs, so provide them with multiple shipping options to choose from. Offer a range of options based on the customer's location, budget, and urgency. Not only does this improve the customer experience, but it also helps you optimize your shipping costs.
Create a Returns Policy
A returns policy is necessary for any eCommerce business, including wholesalers. Create a policy that is clear, concise, and customer-friendly. Ensure that it covers everything from return fees to timescales and accepted reasons for returns. By having a return policy in place, you can mitigate any confusion or dissatisfaction that arises from customer returns.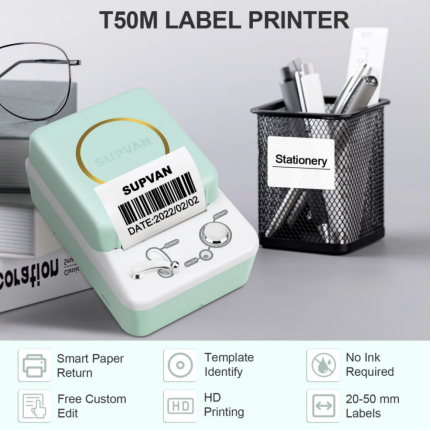 Optimize Your Packaging
Packaging is a crucial aspect of shipping, and optimizing your packaging can save you time, and money and improve customer satisfaction. Use efficient and sustainable packaging options that protect your products during transit. Investing in quality packaging materials ensures that your products arrive safely, reducing the likelihood of returns or rejection. How to Print Shipping Labels efficiently is also something to consider, a Supvan tag label maker can help you print and attach labels quickly.
Maintain Effective Communication
Maintaining effective communication with your customers is critical to your shipping process. Notify customers when their order ships, provide tracking information and update them regarding any delays or issues. Prompt communication strengthens your customer relationships and provides them with a positive experience.
Conclusion
Shipping is a critical aspect of a wholesaler's business. By incorporating the six tips in this post, you can streamline your shipping process and provide a better customer experience. Planning your shipping strategy, investing in tracking technology, offering multiple shipping options, creating a returns policy, optimizing your packaging, and maintaining effective communication will help you enhance your shipping processes and improve your business operations. Remember, exceptional shipping leads to happy customers, and happy customers lead to a successful wholesale business.