How to make sure Windows connects to your 5GHz Wi-Fi network
One of the first questions you have when using a router capable of handling the same SSID for all frequency bands, usually 2.4 and 5GHz, is to know which one you are really connecting to. An easy way to see it is with the link speed, but seeing it does not mean that we can connect to the band that we want. It is a negotiation between the operating system and the router and is sometimes less efficient than we might expect.
Not only mesh networks can manage multiple bands with a single SSID, this trick is valid for any router that allows you to do that.
Some applications allow us to carry out this task, and not only from Windows, but the method that we will give you today does not need more than the support of the drivers of your integrated or added wireless card. It's easy, it's 100% effective and we won't have to worry about the problem anymore. We are going to use the advanced configuration properties that most wireless controllers have.
1st. We open "control panel and networks and internet":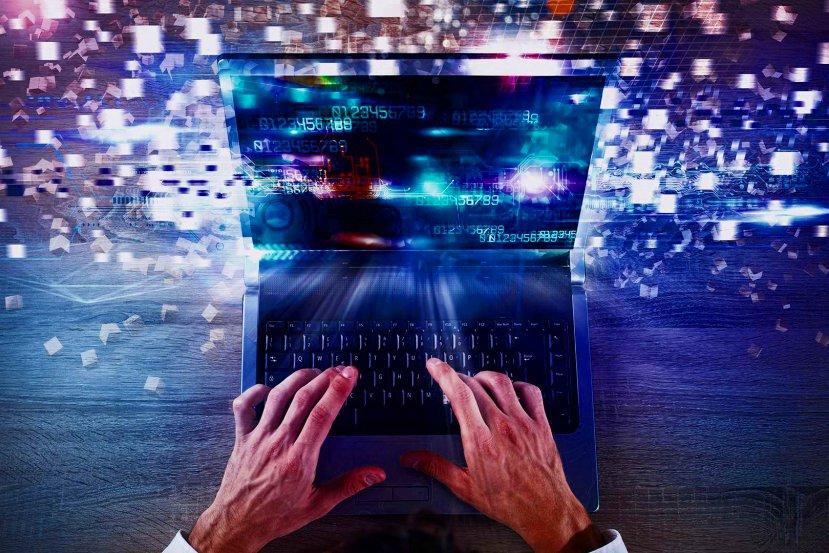 2nd. Click on "Network and Sharing Center":
3rd. We open "Network Connections", we select our Wifi interface and with right click we open the properties of the interface. Once inside, click on configure:
4th. Each interface is different, but all or almost all have the option we are looking for, first we have to open the "Advanced Options" tab:
6th. There we see several options, the one we are looking for is "Preferred Band", but in your controller it may have another name. We will be able to recognize it because in the available options it will give us the available band options. In some interfaces it works as a priority method, and in others it will always limit us directly to 5GHz networks. In Intel, the most widespread is preference:
As you can see we can choose the priority band. We select the 5GHz one, we accept and our interface will disconnect from the network. The result is what you see, the PC that we have configured now is always located in the 5GHz band in the Mesh network that we have set up in the laboratory with Fritz routers and access points! of AVM. These routers and access points form a mesh with a single SSD, as you can see in this trick we did recently.
If you want to know how to do it on Android, click here.
End of Article. Tell us something in the Comments or come to our Forum!